Looking to host an event with New England historical charm? Look no further than Gore Place, a venue built in 1806 by Christopher and Rebecca Gore. This venue was to serve as a place for the couple to hold social gatherings and enjoy the countryside just minutes from the bustling city scene. The property, designed by Rebecca Gore herself, was inspired from the grand mansions in Europe during the 1800s. In true Gore fashion, the venue is fully functioning to this day, and offers the perfect place to host a celebration that will transport you and your guests back in time.
Gore Place is hidden gem of a venue located just outside of Boston. This picturesque venue boasts 50 acres of land that is home to a gorgeous Federal-style mansion, the
authentic 1793 Carriage House, the fully functioning farm, and of course the home grounds and mile walk that runs by a brook that is connected to the Charles River.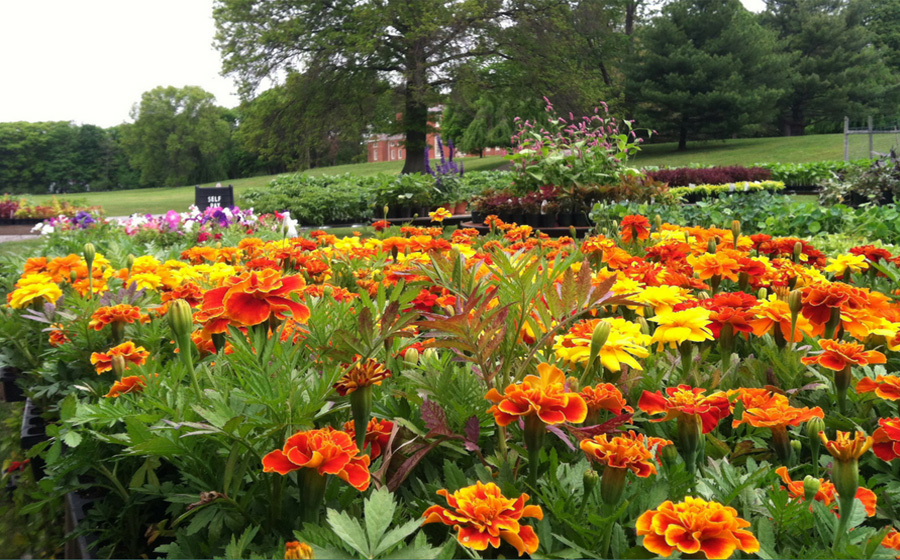 Fall is in full swing, and this season is all about showing thanks for the health of your closest family and friends. During times of Covid-19, finding the perfect location to host an intimate gathering can be frustrating, but Gore Place offers the perfect setting to gather and celebrate amongst a quaint countryside in Waltham Massachusetts. If you're looking for both a classy and rustic backdrop to flow seamlessly for your next event make sure to book Gore Place. Johnny Burke Catering loves teaming up with the staff at Gore Place to effortlessly pull off events that will be sure to go down in history.
A Venue With Options…
The Mansion: The plans for this estate came to Rebecca Gore when she was inspired by the grand European country houses she encountered abroad. With the architectural flair of Jacques-Guillaume Legrand, a notorious Parisian architect, the two of them set out to build the Gore dream home which cost a small fortune of $24,000.
The Carriage House: This authentically styled Carriage house was built circa 1793. The building had to be relocated in 1965, but was perfectly preserved and in 2014 was returned to its original location and fully restored. The newly renovated Carriage House has held onto the rustic feel through the preservation of its wooden floors and authentic horse stalls, though it also has new amenities such as restrooms, a catering kitchenette, and WIFI.
The Farm: Gore Place features a fully functioning farm that's equip with heritage chickens and sheep. A sure way to keep guests entertained throughout your event. The Farmer's Cottage was established in 1835 and was relocated across the street in the 1960s for preservation reasons. Each year Gore Place hosts their annual Sheepshearing Festival that draws appreciation from families and farmers far and wide.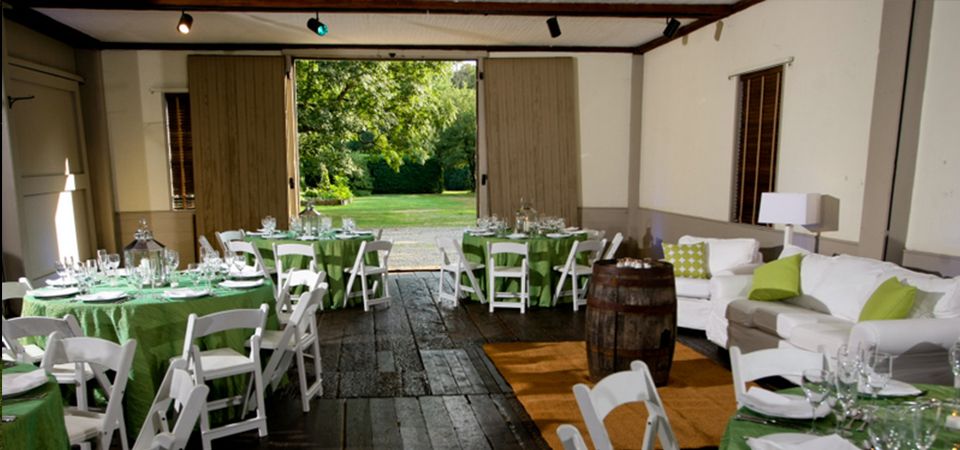 The Mile Walk, Straight Walk, and Brook

The Gore Place property is surrounded by whimsical walking paths. One edge of the property is bounded by the historical Boston Post Road. Another side is following a brook that flows out through the Charles River. The Straight Walk path offers what can be imagined as natures' cathedral because the trees give the sense of walking down a church aisle.