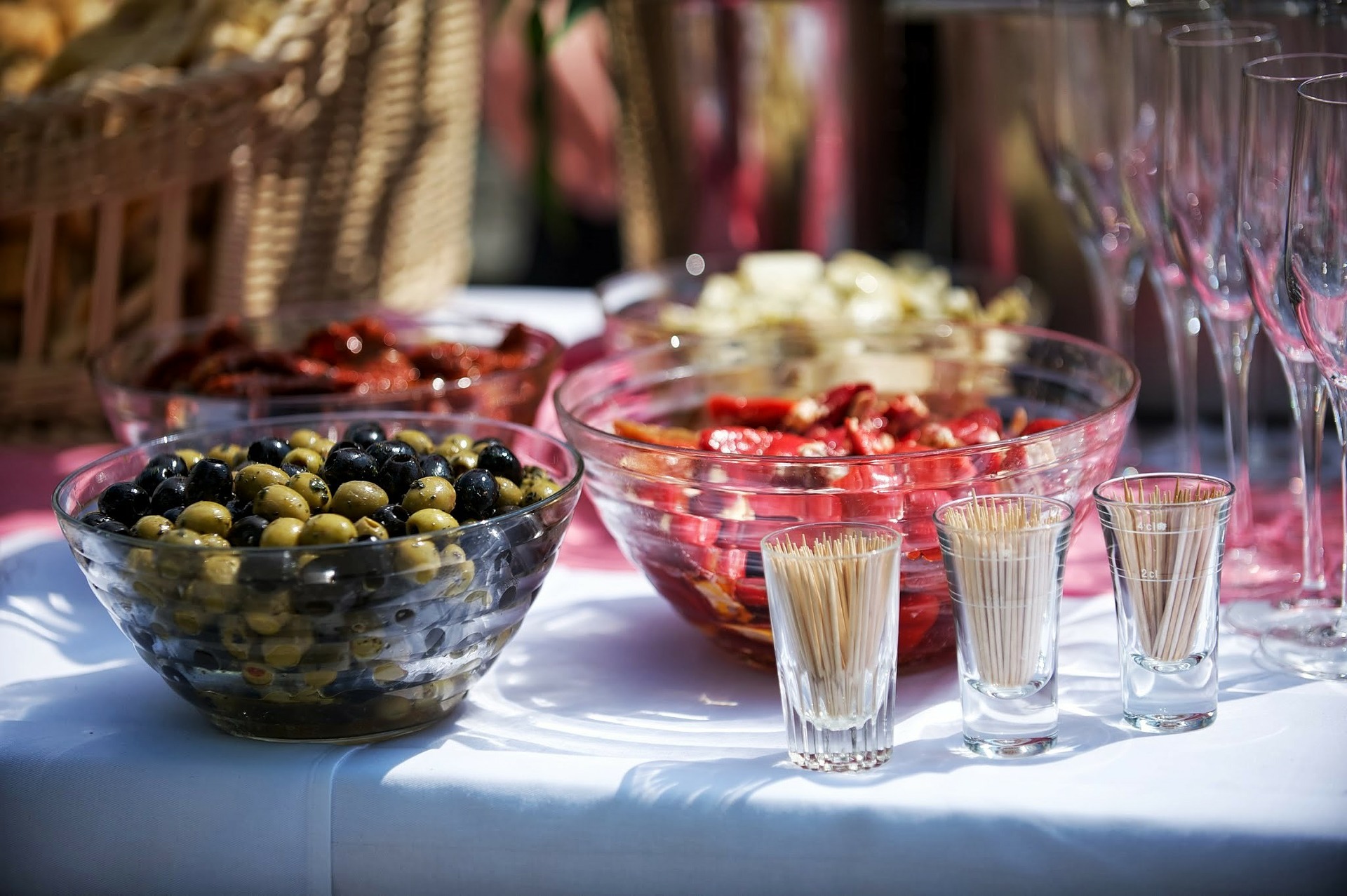 Johnny's speed and ease in the kitchen are a wonder to behold. He loves "local and fresh" and seasons everything to perfection. But probably the best part about Johnny is his demeanor, sense of humor and casual professionalism; he is a joy to have in your home.
Courtney C, at Home Corporate Events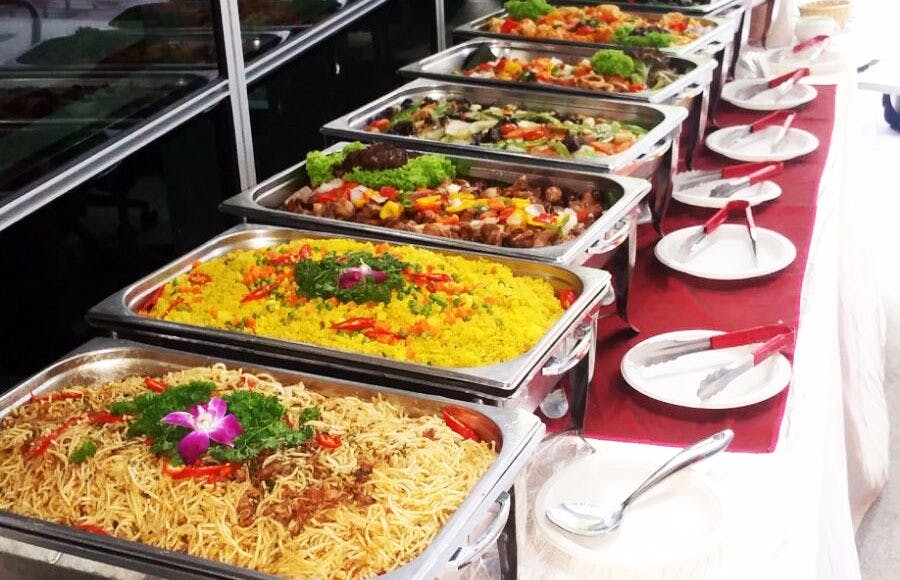 Johnny absolutely made my fortieth birthday! Yes, the food was delicious, but what puts Johnny in a class by himself is his sense of fun and enthusiasm- it set the tone for the entire event. Every time I looked over he was mixing a cocktail, putting out the most beautiful tray of food I had ever seen or chatting with a guest. He really helped create the festive atmosphere I was looking for! I can't wait to have him back.
Megan C, 40th Birthday Party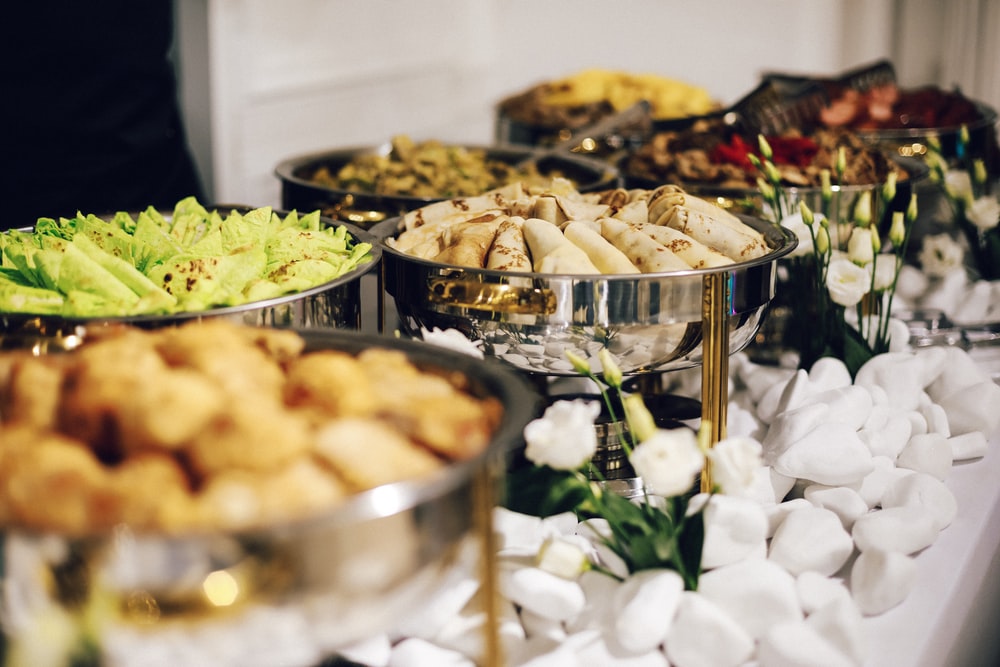 We feel so lucky to have Johnny in our lives - Johnny takes events that might otherwise be a bit stressful and makes you feel like one of your close friends has taken over your kitchen and has everything under control - that is if you had a friend who happened to be a world class chef and entertainer! We have almost as much fun getting ready for parties hanging out watching Johnny in the kitchen as we have during the main event. His food is always incredible, original and creative - our only complaint is that most of our friends have stolen Johnny's number and so we no longer have a secret weapon.
Kent B

Johnny has breathed life into some of the most magical dinner parties we've ever hosted. He worked with us closely to create a menu and serving experience that fit our tastes, home and budget. Then he executed flawlessly -- amazing food, even more amazing drinks and a smile the whole time. Johnny is our 100% go-to for catered events and should be yours too!
Matt Z