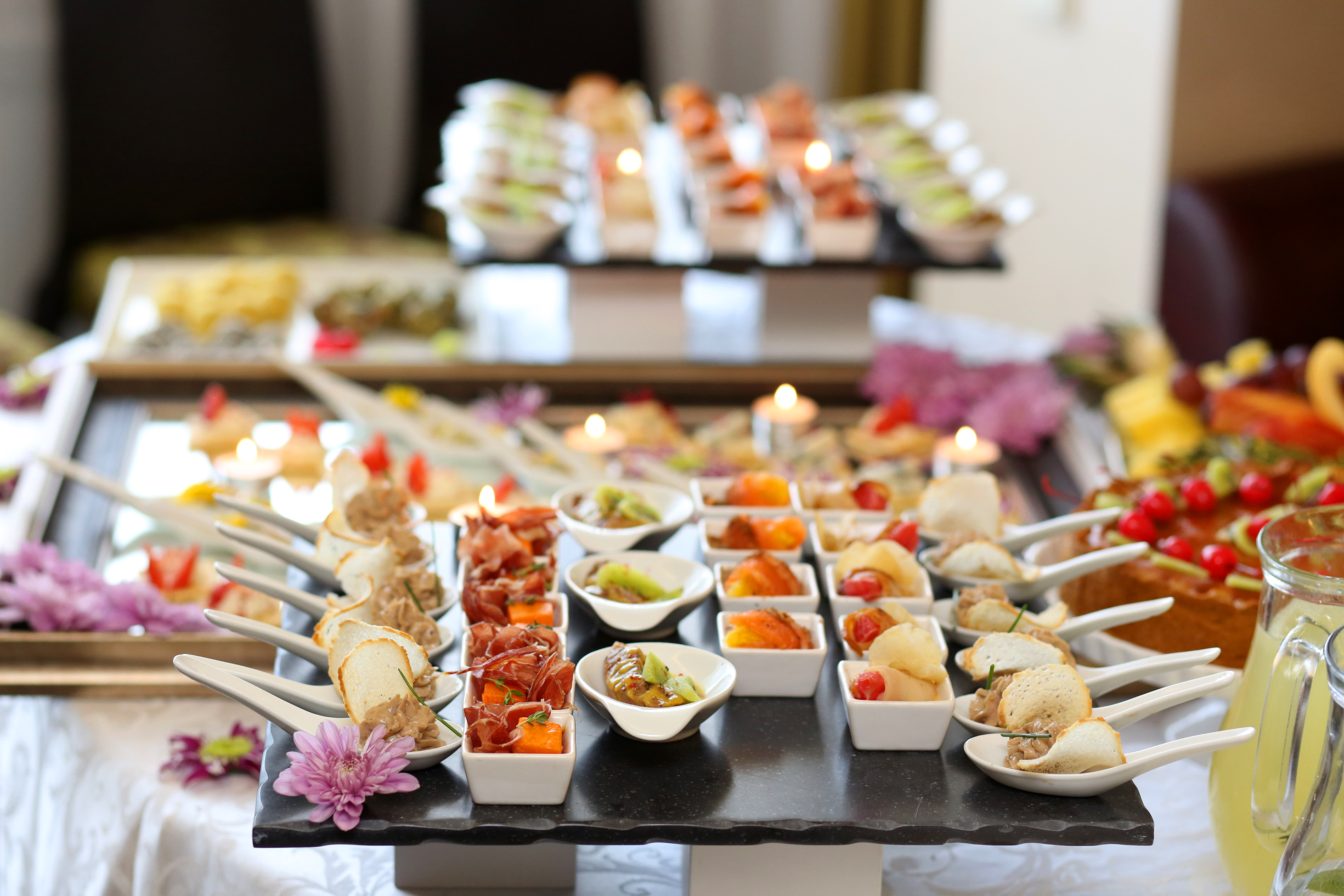 It was wonderful and exactly what I envisioned and hoped for. The chef and the staff were extremely helpful and thoughtful to the detail. The flowers were amazing and the attention to detail was lovely. My husband and our guests loved the food and service. Thank you for assisting me in this process.
Sam R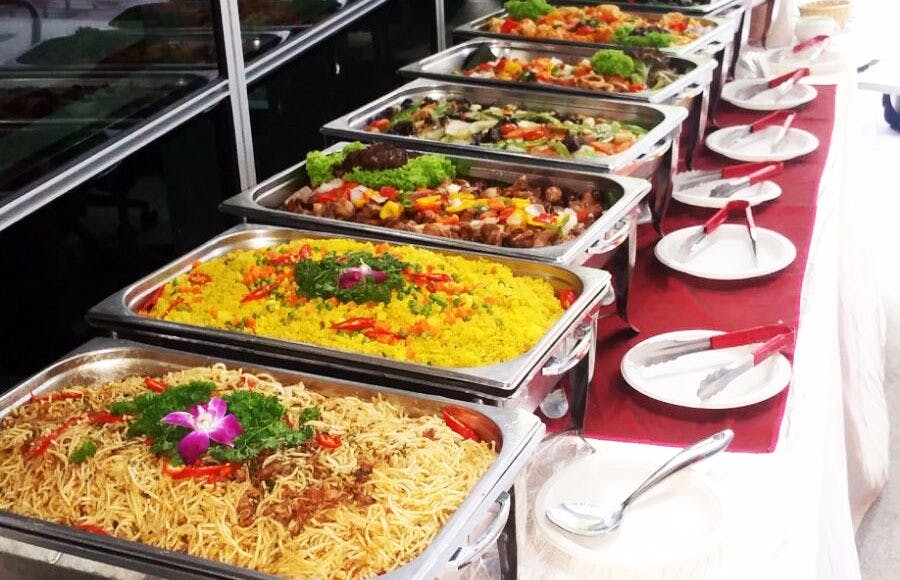 Everything was great! Your team was amazing! The food was delicious, and everyone enjoyed it. Thank you so much for all your help and we will definitely be in touch again.
Kayla B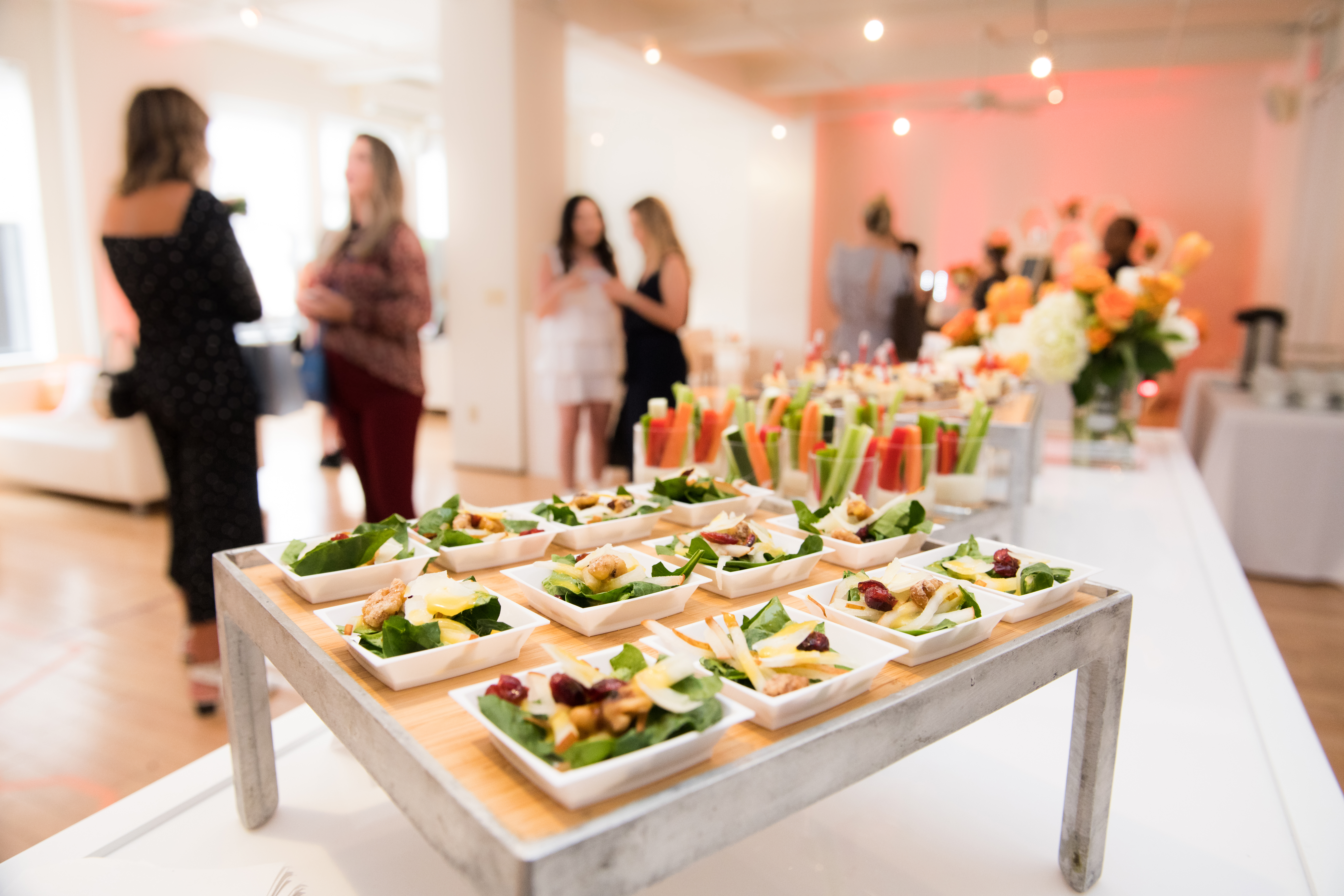 The party was a smashing success! The food was incredible. I really appreciated being able to entertain on that level and not have to do the work myself. Your staff was great - so easy to work with and made the party better. The presentation was awesome with the fall flowers and the wood disks. I loved the boat for the oysters. It was the perfect amount of food too. I will absolutely refer you and work with you in the future!
Kim M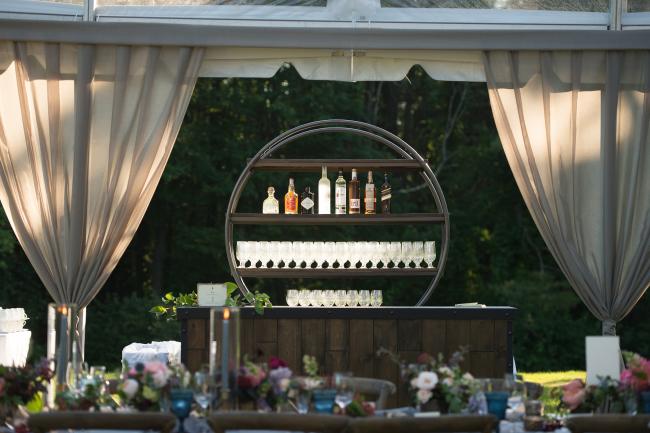 We had the BEST experience with your team! Super impressed with the level of service and amazing food. I'm very particular about food and I couldn't say one bad thing about what was served. It all truly made our day so special. Your team was helpful and calming—really put me at ease as soon as she came in.Would recommend you guys to anyone!
Sarah M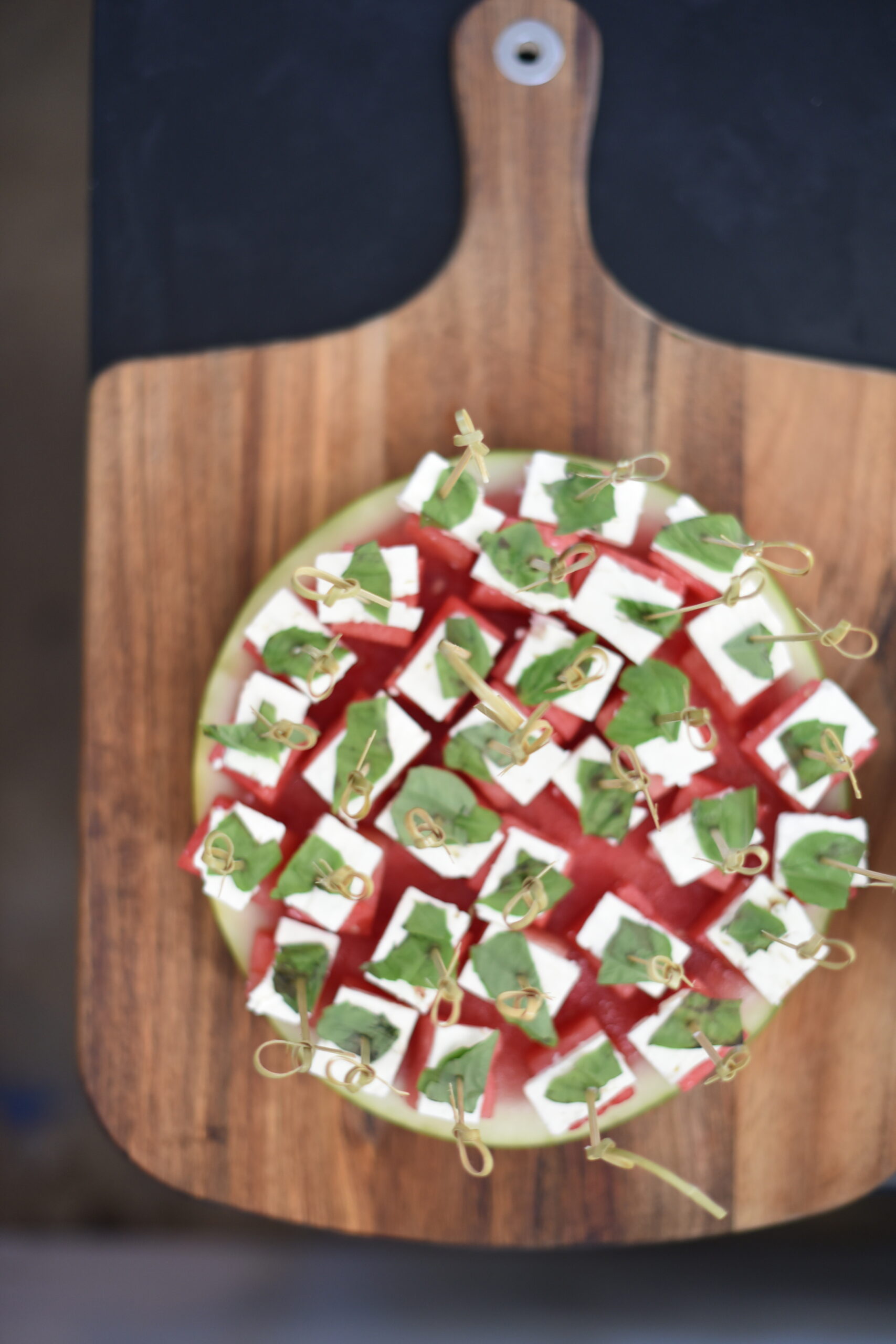 We had a phenomenal time. Thank you for everything! The team did a great job and we are very appreciative of the service you provided. We received a lot of compliments on the food
Jay A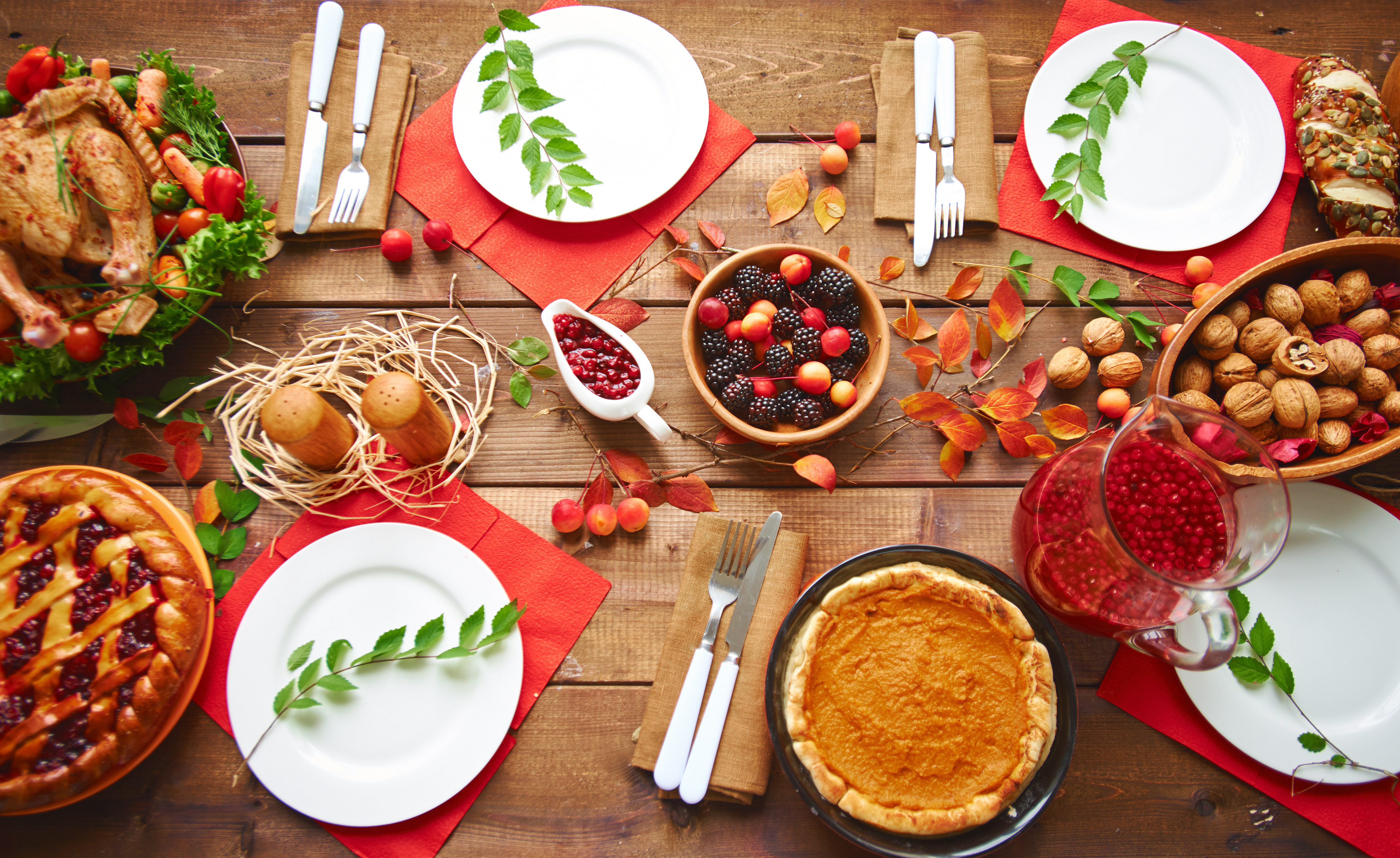 Thank YOU for helping us host such a terrific event! The food was delicious (especially the salmon!!) and everything looked great. It was wonderful to meet you, and your staff was terrific. Many thanks! Johnny Burke all the way!
Nicole K